Contact details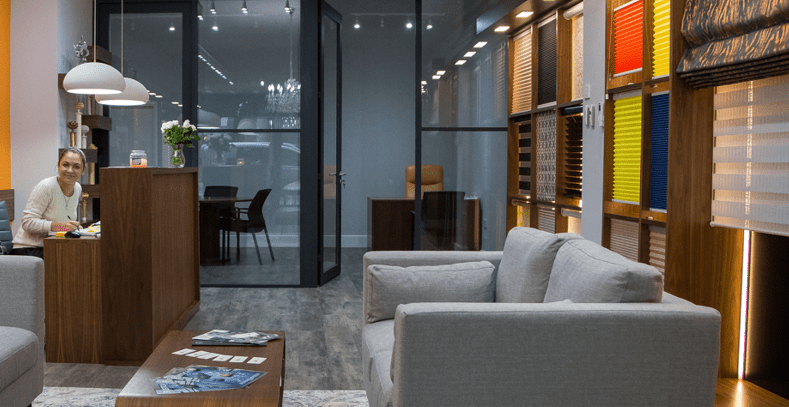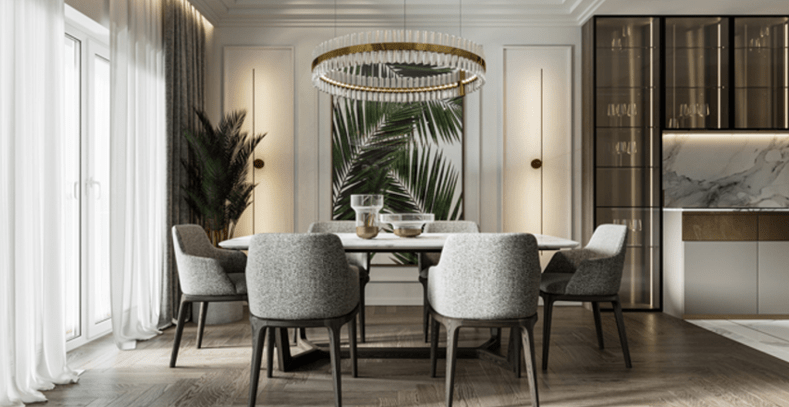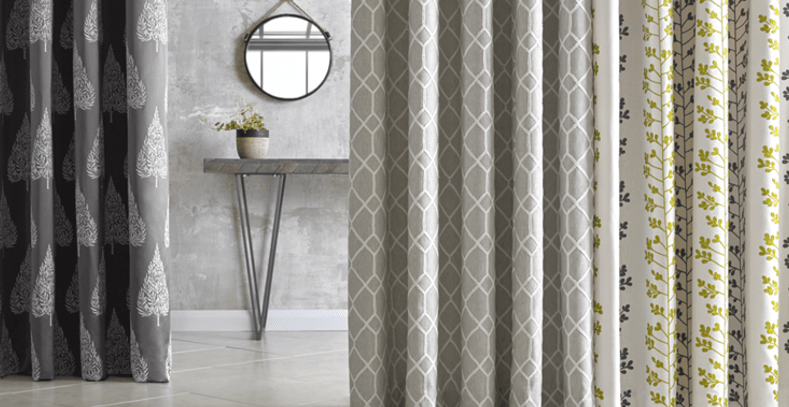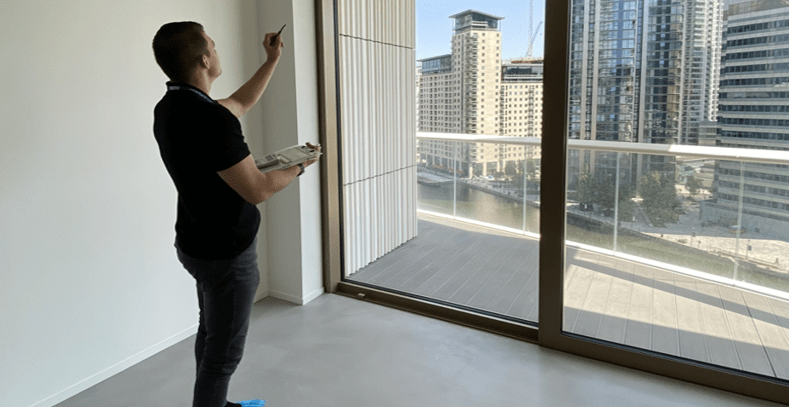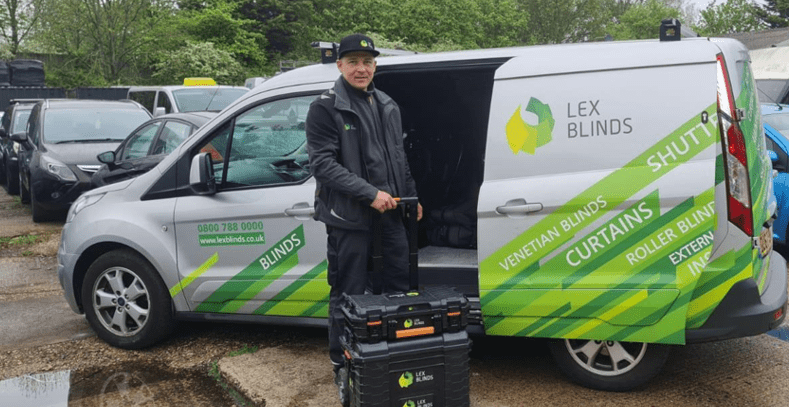 In house appointment? What to expect?
Step 1 – Arrival at your property 24 hours after contact. On arrival at your property, we will measure and photograph all windows. We will discuss all design and fabric options.
Step 2 – Design and functionality consultation. We will discuss all types of products, fabrics, tracks, poles, and fittings showing you a large selection of samples from our catalogue. Our samples can be left for you to make your decision easier.
Step 3 – Discuss Prices. We will discuss prices and your budget and provide final prices for as many different options as you want.
Step 4 – Decision-making. You are free to make your decision to buy it or not. No strings attached.
Step 5 – Fitting your blinds. A member of Lex Blinds will contact you to arrange the final fitting. All work will be hung leaving an amazing transformation to your property. All works are fully guaranteed.
Step 6 – Post Installation Care. After we have fitted your blinds, we will continue to offer support and care if required.
Any questions?
We may have an answer to your query already. Check our our FAQ section HERE